Pastor Rick's Daily Hope with Pastor Rick Warren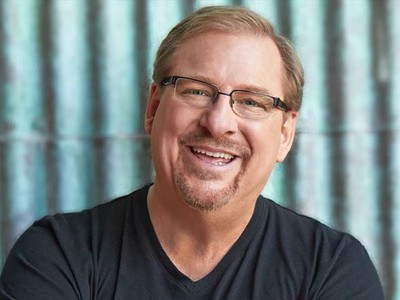 Listen on WAVA 780
Monday
7:00AM - 7:30AM, 10:30AM - 11:00AM, 7:00PM - 7:30PM, 10:30PM - 11:00PM
Tuesday
7:00AM - 7:30AM, 10:30AM - 11:00AM, 7:00PM - 7:30PM, 10:30PM - 11:00PM
Wednesday
7:00AM - 7:30AM, 10:30AM - 11:00AM, 7:00PM - 7:30PM, 10:30PM - 11:00PM
Thursday
7:00AM - 7:30AM, 10:30AM - 11:00AM, 7:00PM - 7:30PM, 10:30PM - 11:00PM
Friday
7:00AM - 7:30AM, 10:30AM - 11:00AM, 7:00PM - 7:30PM, 10:30PM - 11:00PM
Saturday
1:00AM - 1:30AM, 6:30AM - 7:00AM, 1:00PM - 1:30PM, 6:30PM - 7:00PM
Sunday
6:30AM - 7:00AM, 6:30PM - 7:00PM
Latest Broadcast
Learning to Be Both Fast and Slow - Part Three
4/16/2021
There are times when God wants you to slow down and other times when he wants you to speed up. But the timing is always up to God. Join Pastor Rick as he teaches biblical examples of when God wants you to move with urgency and when he wants you to act slowly. In this broadcast, Pastor Rick . . .
Featured Offer from Pastor Rick's Daily Hope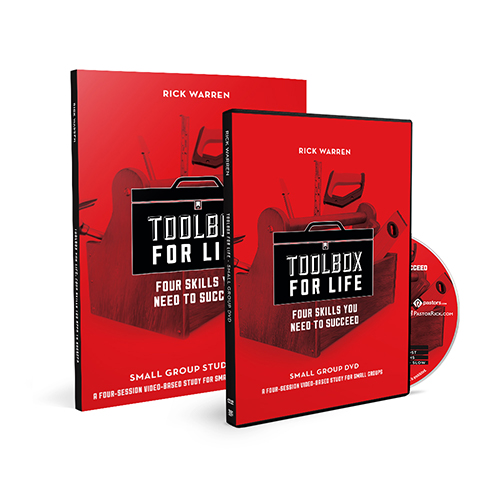 Toolbox for Life Study Kit
Get Biblical Skills You Need to Succeed! Sincere desire and determination alone are not enough to succeed in life. True success comes by working God's way—and the Bible is full of instruction to help! That's why Pastor Rick put together Toolbox For Life—a 4-session DVD and workbook study kit to help you discover and develop essential skills found in the Bible that pave the way for success. Skills that will equip you to be more effective as you lead in your home, work, school, and community. The Toolbox for Life study kit is our way say thanks for your gift below to help take the certain hope of Jesus to people around the world. Request your copy today—and get the tools you need to build a life of true success!