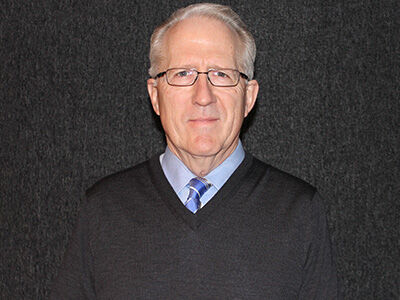 National Prayer Chapel meets in the Washington, D.C. metro area, where it holds forth a no-nonsense and no-compromise message of the full Gospel of Jesus Christ, emphasizing righteousness, conviction of sin, repentance, restitution, true New Birth, and holiness.
Pilgrim's Progress can be heard Monday through Friday at 1pm on WAVA 780 AM and streaming live on WAVAAM.com
Show Links:
---
Washington, D.C. is one of the darkest places in the United States: liberal cynicism, a love of power, greed, dishonesty, humanism, and foreign gods rule together over the hearts and minds of our nation's capital. The spiritual powers of darkness must be broken. Our country is about to be swept away in its sin and rebellion against Almighty God. Pilgrim's Progress is for those who are hungry for more of Jesus and for those who are eager and willing to "quit all sin" by faith in the Blood of Jesus. The programs and the music are prepared for those who have given up trying to find help, comfort, or satisfaction from anything on this earth.