Thru the Bible with Dr. J. Vernon McGee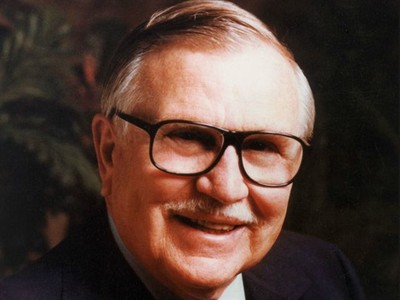 Listen on WAVA 780
Monday
2:30AM - 3:00AM, 9:00AM - 9:30AM
Tuesday
2:30AM - 3:00AM, 9:00AM - 9:30AM
Wednesday
2:30AM - 3:00AM, 9:00AM - 9:30AM
Thursday
2:30AM - 3:00AM, 9:00AM - 9:30AM
Friday
2:30AM - 3:00AM, 9:00AM - 9:30AM
Saturday
4:30AM - 5:00AM, 11:15AM - 11:55AM
Sunday
1:15AM - 1:55AM, 1:15PM - 1:55PM
Latest Broadcast
2 Chronicles 15:13—17:9
2/7/2023
What is revival and how does it come to God's people? We've already learned the important first steps, but in 2 Chronicles 15-17 we'll complete the list and see revival come to Israel under Jehoshaphat's reign. 
Featured Offer from Thru the Bible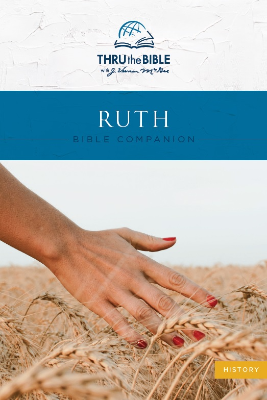 Ruth Bible Companion
The book of Ruth is one of the most passionate, pure love stories of all time. "The beauty and excellence of this story cannot escape even the most casual reader," says Dr. J. Vernon McGee. God uses Ruth's story to show us how His love breaks down racial and religious barriers. Discover the Savior in Ruth as our ultimate Kinsman-Redeemer—the One whose love made redemption possible.