The Alternative with Dr. Tony Evans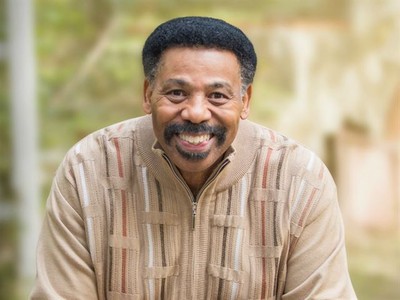 Listen on WAVA 780
Monday
3:30AM - 4:00AM, 5:30PM - 6:00PM, 9:00PM - 9:30PM
Tuesday
3:30AM - 4:00AM, 2:30PM - 3:00PM, 5:30PM - 6:00PM, 9:00PM - 9:30PM
Wednesday
3:30AM - 4:00AM, 5:30PM - 6:00PM, 9:00PM - 9:30PM
Thursday
3:30AM - 4:00AM, 2:30PM - 3:00PM, 5:30PM - 6:00PM, 9:00PM - 9:30PM
Friday
3:30AM - 4:00AM, 5:30PM - 6:00PM, 9:00PM - 9:30PM
Saturday
5:00AM - 5:30AM, 8:30PM - 9:00PM
Latest Broadcast
Returning to God Through The Church
6/8/2023
We may feel that we need God to come rescue us right now, today. But if the Lord doesn't feel that same sense of urgency, it can leave us feeling abandoned. In this message, Dr. Tony Evans talks about how we can help each other wait for God's perfect timing, and look at the power of encouragement.
Featured Offer from The Alternative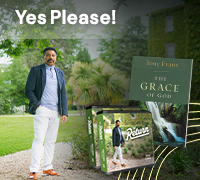 Grace For You
Our hearts come to know God in a deeper way when we return to Him and His ways. Tap into God's grace for you as you listen to these brand new sermons by Tony from his series, The Return, as well as his helpful booklet: The Grace of God. Both are yours as our thanks for supporting the ministry of taking God's Word to a world in need.