The Alternative with Dr. Tony Evans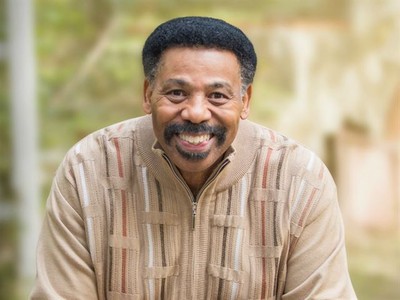 Listen on WAVA 780
Monday
8:00AM - 8:30AM, 8:00PM - 8:30PM
Tuesday
8:00AM - 8:30AM, 8:00PM - 8:30PM
Wednesday
8:00AM - 8:30AM, 8:00PM - 8:30PM
Thursday
8:00AM - 8:30AM, 8:00PM - 8:30PM
Friday
8:00AM - 8:30AM, 8:00PM - 8:30PM
Sunday
8:00AM - 8:30AM, 8:00PM - 8:30PM
Latest Broadcast
Free to Choose, Part 2
5/13/2021
When God gave us the freedom to choose, it came with the freedom to choose wrong. Join Dr. Tony Evans as he explains why so many of us are intend on doing just that, and talk about some of the consequences in store when we do.
Featured Offer from The Alternative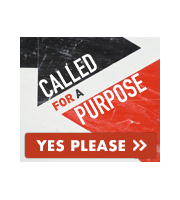 Discover God's Purpose for Your Life
Our God is a God of purpose. He has hand-crafted a specific purpose just for you. We want to send you Tony's 2-Volume sermon series, Called for a Purpose, to help you discover and walk out that purpose. To give you practical tools to help you identify your special assignment from God, we also will include Tony's insightful book, Discover Your Destiny. Both of these powerful resources are our thanks for your gift of any amount to help us spread the truth of God's Word to a world in need.