The Alternative with Dr. Tony Evans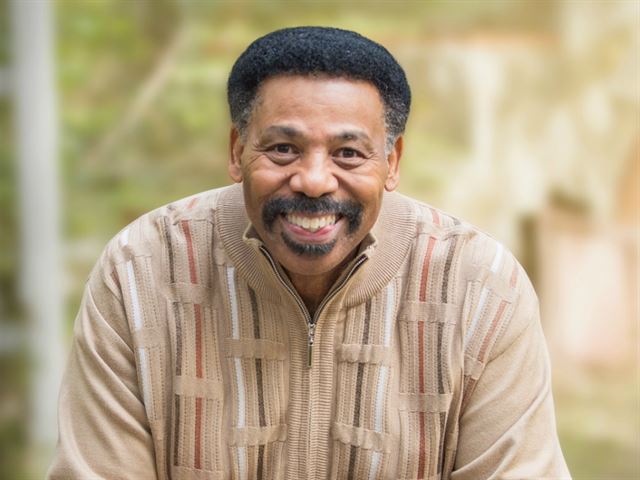 Listen on WAVA 780
Monday
8:00AM - 8:30AM, 8:00PM - 8:30PM
Tuesday
8:00AM - 8:30AM, 8:00PM - 8:30PM
Wednesday
8:00AM - 8:30AM, 8:00PM - 8:30PM
Thursday
8:00AM - 8:30AM, 8:00PM - 8:30PM
Friday
8:00AM - 8:30AM, 8:00PM - 8:30PM
Sunday
8:00AM - 8:30AM, 8:00PM - 8:30PM
Latest Broadcast
Meet God Face to Face, Part 1
8/10/2020
From biblical times until today, people have longed for an "up close and personal" relationship with God. Which is why Dr. Tony Evans is here to tell the story of a man who had exactly that... and how we can have it too.
Featured Offer from The Alternative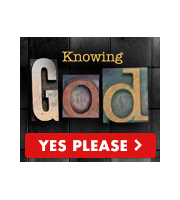 We Want You to Grow in Your Knowledge of God
Growing in your knowledge of God should be more than a casual pursuit; it should be a consuming passion. Awaken that passion today with these 4 powerful resources from Tony: - The Power of Knowing God (brand new book) - The Power of Knowing God DVD Bible Study - The Power of Knowing God Study Guide - Knowing God 8-message CD series. The book, the accompanying DVD and study guide, as well as Tony's popular CD series are yours with your generous gift to our ministry in taking God's Word to a world in need.