The Alternative with Dr. Tony Evans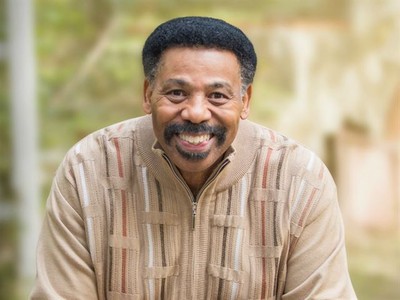 Listen on WAVA 780
Monday
8:00AM - 8:30AM, 8:00PM - 8:30PM
Tuesday
8:00AM - 8:30AM, 8:00PM - 8:30PM
Wednesday
8:00AM - 8:30AM, 8:00PM - 8:30PM
Thursday
8:00AM - 8:30AM, 8:00PM - 8:30PM
Friday
8:00AM - 8:30AM, 8:00PM - 8:30PM
Sunday
8:00AM - 8:30AM, 8:00PM - 8:30PM
Latest Broadcast
Encountering the Power of God, Part 1
10/29/2020
People often say they'd believe in God if they could see him face to face. In this lesson, Dr. Tony Evans will tell us the story of one man who had a personal encounter with the Lord and what lessons we can learn from his experience.
Featured Offer from The Alternative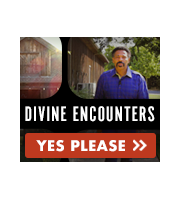 Get Ready for Your Own Kingdom Encounter
To give you an opportunity to experience more of God, we want to send you Tony's brand-new book, Kingdom Encounters, a life-changing guide for helping you understand the ways that God wants to make Himself known in your life. We'll also include the powerful 8-part CD series, Divine Encounters. Both these resources are yours with your generous gift to our ministry. Start discovering the secrets of how you can have a fresh kingdom encounter amid life's challenges.