Insight for Living with Chuck Swindoll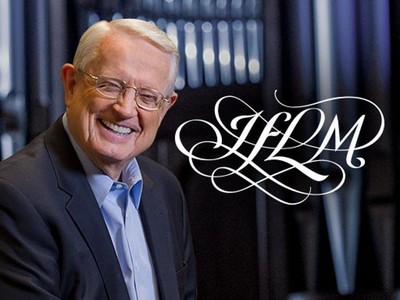 Listen on WAVA 780
Monday
9:30AM - 10:00AM, 9:30PM - 10:00PM
Tuesday
9:30AM - 10:00AM, 9:30PM - 10:00PM
Wednesday
9:30AM - 10:00AM, 9:30PM - 10:00PM
Thursday
9:30AM - 10:00AM, 9:30PM - 10:00PM
Friday
9:30AM - 10:00AM, 9:30PM - 10:00PM
Saturday
10:30AM - 11:00AM, 10:30PM - 11:00PM
Latest Broadcast
Micro-Faith and Mountainous Obstacles, Part 1
7/30/2021
Mountaintop moments are designed to change our perception, not to change our home address. Often, however, those moments get eclipsed by the pressing needs of our normal day-to-day living. So what do we do? Pastor Chuck Swindoll answers that vital question in this sermon on Matthew 17:14–21 where the reality of our world's misery pressed against Jesus and His followers after coming down from the mountain where He was astonishingly transfigured. Gain insights you need to keep alive and active the truth you learned from those mountaintop moments, the moments when you caught a fresh glimpse of God.
Featured Offer from Insight for Living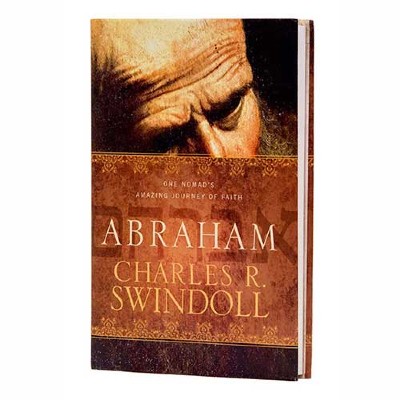 Abraham: One Nomad's Amazing Journey of Faith
As you read this book by Chuck Swindoll you'll gain a deeper sense of God's active presence in this world, His love for you, and His plan to pour out innumerable and eternal blessings on those who are His.