Insight for Living with Chuck Swindoll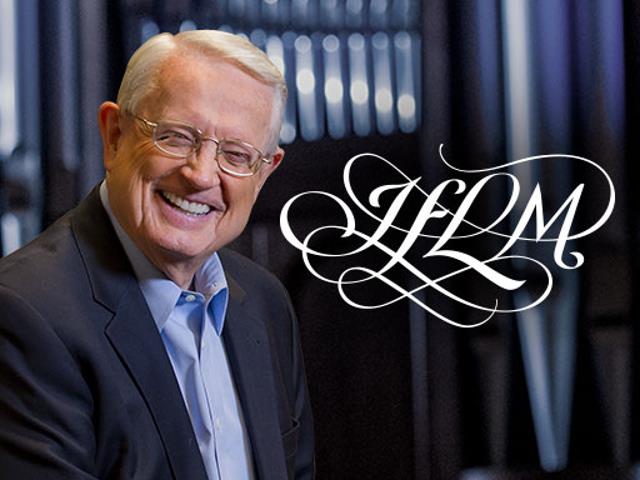 Listen on WAVA 780
Monday
9:30AM - 10:00AM, 9:30PM - 10:00PM
Tuesday
9:30AM - 10:00AM, 9:30PM - 10:00PM
Wednesday
9:30AM - 10:00AM, 9:30PM - 10:00PM
Thursday
9:30AM - 10:00AM, 9:30PM - 10:00PM
Friday
9:30AM - 10:00AM, 9:30PM - 10:00PM
Saturday
10:30AM - 11:00AM
Latest Broadcast
What to Do When You've Blown It, Part 1
5/25/2020
While we're grateful for biblical instruction, Scripture can at times be very disquieting. This occurs when we compare what God has written with how we have failed to do things His way. We often say to ourselves at such times, "If only I had known then what I know now." This results in feelings of . . .
Featured Offer from Insight for Living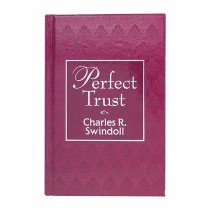 Help in Times of Need
Our culture and our own nature tell us to grab life by the throat and rely only on ourselves. But when adversity, disappointment, and despair knock us down, we have to admit that we are not in control. Pick up Perfect Trust today, and be reminded that when our world falls apart, we really can trust God.