Insight for Living with Chuck Swindoll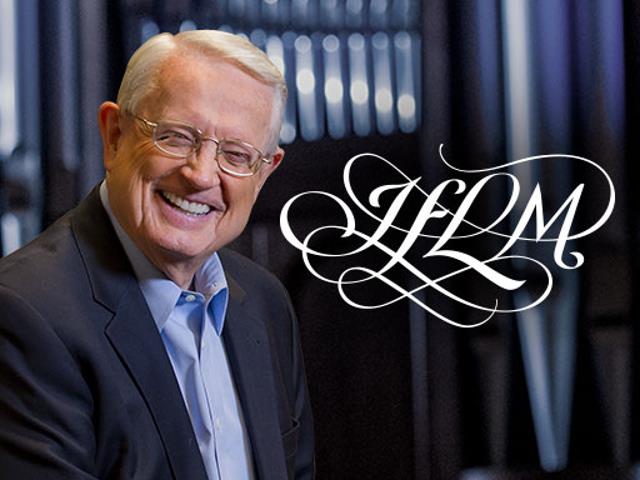 Listen on WAVA 780
Monday
9:30AM - 10:00AM, 9:30PM - 10:00PM
Tuesday
9:30AM - 10:00AM, 9:30PM - 10:00PM
Wednesday
9:30AM - 10:00AM, 9:30PM - 10:00PM
Thursday
9:30AM - 10:00AM, 9:30PM - 10:00PM
Friday
9:30AM - 10:00AM, 9:30PM - 10:00PM
Saturday
10:30AM - 11:00AM
Latest Broadcast
Absolute Assurance, Part 3
8/10/2020
The Bible says that if we believe in Jesus Christ as our Savior, we will have eternal life. But for many, that's hard to believe. According to Chuck Swindoll, we can have absolute assurance in our relationship with God. Don't miss this important message from Chuck as he wraps up our study in First . . .
Featured Offer from Insight for Living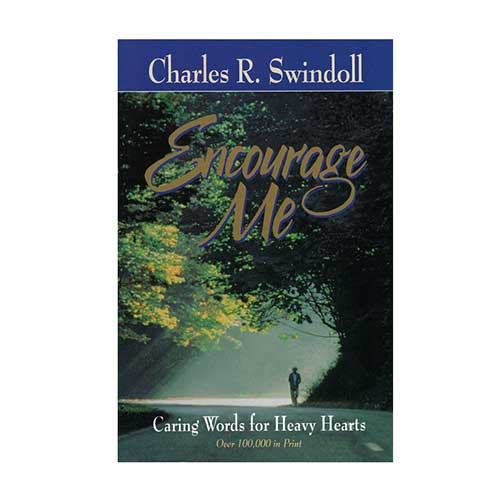 Encourage Me: Caring Words for Heavy Hearts
"Encouragement is awesome," Chuck Swindoll writes in this classic devotional. "Think about it: It has the capacity to lift your shoulders. To breathe fresh air into the fading embers of a smoldering dream. To actually change the course of another human being's day . . . or week . . . or life." Soak in the tender insight and, in the process, learn to share that encouragement with others.