In Touch with Dr. Charles Stanley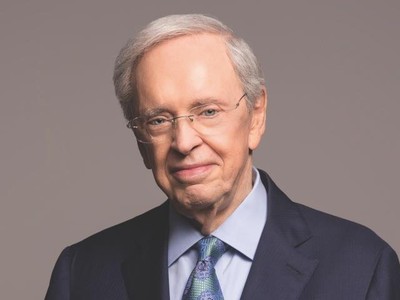 Listen on WAVA 780
Monday
11:30AM - 12:00PM, 11:30PM - 12:00AM
Tuesday
11:30AM - 12:00PM, 11:30PM - 12:00AM
Wednesday
11:30AM - 12:00PM, 11:30PM - 12:00AM
Thursday
11:30AM - 12:00PM, 11:30PM - 12:00AM
Friday
11:30AM - 12:00PM, 11:30PM - 12:00AM
Saturday
7:00AM - 7:30AM, 7:00PM - 7:30PM
Sunday
12:30AM - 1:00AM, 12:30PM - 1:30PM
Latest Broadcast
The Power of God - Part 2
5/15/2021
In this message, Dr. Stanley leads us through scriptures describing God as infinite in power and absolute in faithfulness. As our appreciation for these qualities in our heavenly Father grows, so will our awe, and our actions and attitudes will increasingly affirm that He is worthy of worship and . . .
Featured Offer from In Touch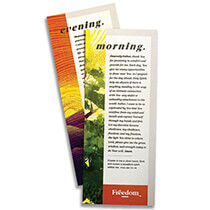 Renew Your Spirit and Restore Your Soul
Discover more of your freedom in Christ, and enjoy a fruitful prayer life. May you feel refreshed each morning and find rest each night. God is always ready for your prayers. These Freedom Morning and Evening Prayer Bookmarks are a beautiful reminder to ask God to renew your spirit and restore your soul. Request your FREE set of two bookmarks today—one to guide your personal prayer time, and another one to share with a friend.