A New Beginning with Greg Laurie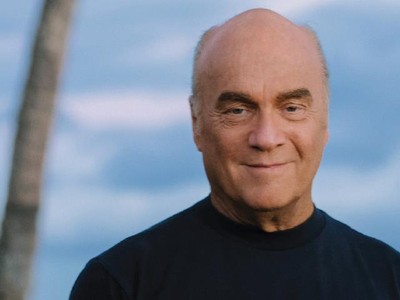 Listen on WAVA 780
Monday
1:00AM - 1:30AM, 6:30AM - 7:00AM, 9:30AM - 10:00AM, 7:30PM - 8:00PM
Tuesday
1:00AM - 1:30AM, 6:30AM - 7:00AM, 9:30AM - 10:00AM, 7:30PM - 8:00PM
Wednesday
1:00AM - 1:30AM, 6:30AM - 7:00AM, 9:30AM - 10:00AM, 7:30PM - 8:00PM
Thursday
1:00AM - 1:30AM, 6:30AM - 7:00AM, 9:30AM - 10:00AM, 7:30PM - 8:00PM
Friday
1:00AM - 1:30AM, 6:30AM - 7:00AM, 9:30AM - 10:00AM, 7:30PM - 8:00PM
Latest Broadcast
The Holy Spirit in Revival
2/7/2023
In the late 60s and early 70s, in the midst of cultural chaos, God brought a spiritual awakening many have called "the Jesus Movement." Tuesday on A NEW BEGINNING, Pastor Greg Laurie explains that he himself was a part of that time of change. And he points out what we can do to set the stage for another spiritual awakening. 
Featured Offer from A New Beginning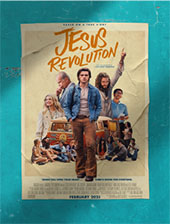 In thanks for your gift, you can receive Jesus Revolution, the book
Relive a forgotten part of recent American history and, along with it, a reason to believe that God is not finished with this generation. Learn how the Jesus Movement transformed the church and changed countless lives in Jesus Revolution, a book by Greg Laurie. We'll send you a copy in thanks for your gift to Harvest Ministries today.