No More Reviews?! What's Next for Movie Content at Crosswalk?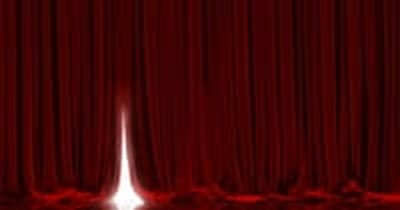 By Shawn McEvoy, Crosswalk.com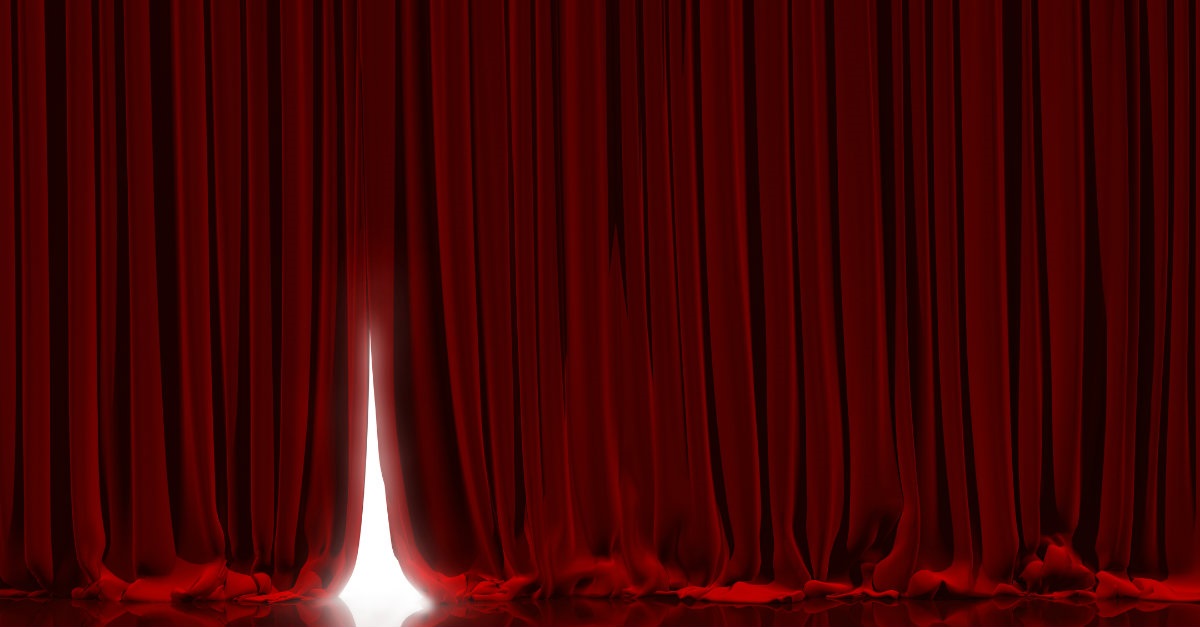 We at Crosswalk are both sad and excited to announce that as January 2018 ends, this marks our final movie reviews of the traditional variety.
After providing Christian-written movie reviews and Cautions lists for most theater-released films for much of this twenty-first century, Crosswalk.com will be taking a new approach to entertainment coverage.
All that's going away is a standard review format from an experienced critic, and a commitment to cover nearly every movie Hollywood produces.
What will remain is a clearer focus on informing our audience about:
We can't thank you enough for your readership over the last thirteen years that most of us have been involved writing and editing these reviews. We've learned that the audience whom requires standard reviews of theatrical releases is well served by several other fine sites in the Christian web space.
We look forward to serving your entertainment needs in a method more suited to our strengths for years to come!
~Ed.
P.S. Before you go, be sure to check out our final edition of CROSSWALK.COM'S TOP 10 MOVIES OF THE YEAR. We've had a blast over the years putting this piece together, and much more so knowing this would be our final one (at least, if we ever do the project again, it'll look much different).
P.P.S. As regards your subscriptions to our movie-related newsletters, we'll be making the following changes and offering the following alternatives: 
We'll be showcasing all of the above bulletpoints weekly in our Faith & Pop Culture newsletter, which we'd like to offer you as an alternative to our Films & Faith newsletter, which was mostly about reviews of theatrical releases, and will be discontinuing.
Our "New on DVD / What to Watch at Home" newsletter will, going forward, feature information weekly on a faith-based film you may have missed that you can now catch at home.
Please let us hear from you about other ways we can meet your requests for pop culture content!
Sincerely,
The Crosswalk.com Editors