Moments of Hope with Pastor David Chadwick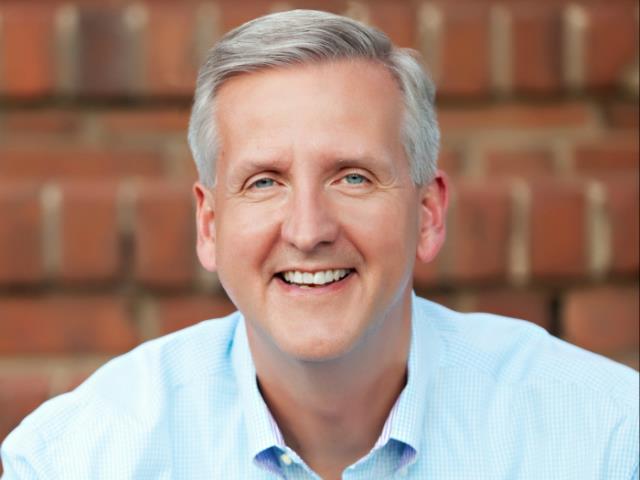 Listen on WAVA 780
Sunday
4:00AM - 4:30AM, 7:30AM - 8:00AM, 4:00PM - 4:30PM, 7:30PM - 8:00PM
Latest Broadcast
Restorer, Part 1 | Even Though
7/23/2019
You may feel like you're not enough for God, or that your sin puts you apart from Him. But the truth is, no matter what is happening, God is for you! 
Featured Offer from Moments of Hope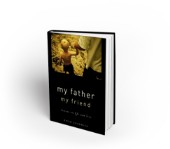 My Father, My Friend: Lessons on Life and Love
You'll find time-tested wisdom passed down from David's father about marriage, parenting, relationships, personal counsel, and faith.At a time when being a good dad isn't easy, it will help you (or someone you love) tackle questions like:What's the right way to live life?How can I be a great husband, even when times are hard?Is there some way to get my kids to listen to me?Request your copy of My Father, My Friend when you give your best gift below to help reach the $20,000 goal and end our financial year strong.Thank you for your support today to help more people get a new perspective about why there's reason for hope in Jesus!