Basic Gospel with Bob Christopher and Bob Davis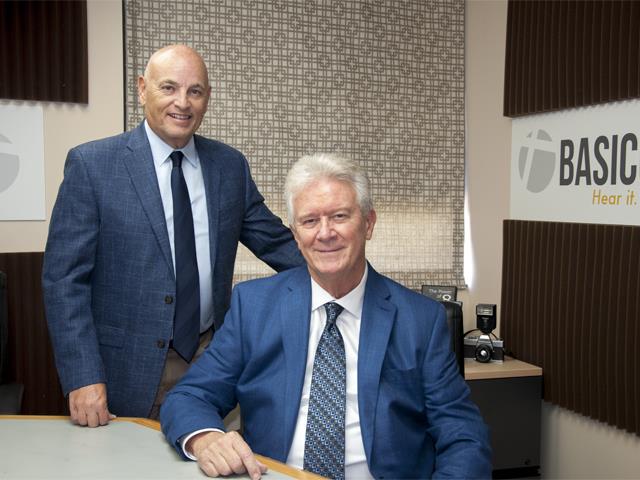 Listen on WAVA 780
Monday
6:30AM - 7:00AM, 6:30PM - 7:00PM
Tuesday
6:30AM - 7:00AM, 6:30PM - 7:00PM
Wednesday
6:30AM - 7:00AM, 6:30PM - 7:00PM
Thursday
6:30AM - 7:00AM, 6:30PM - 7:00PM
Friday
6:30AM - 7:00AM, 6:30PM - 7:00PM
Saturday
10:00AM - 10:30AM
Sunday
11:00AM - 11:30AM, 11:00PM - 11:30PM
Latest Broadcast
No Greater News
9/28/2020
"Today is a special day on the Jewish calendar. It's Yom Kippur - The Day of Atonement. It's the one day of the year that the High Priest would enter into the Holy of Holies. We find that mercy seat in the sacrifice of Jesus Christ. Jesus Christ cleansed the people by his blood and took away our . . .
Featured Offer from Basic Gospel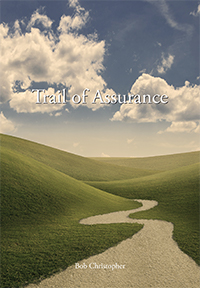 Trail of Assurance
How do you know you are loved by God? It is a question that many Christians worry about. It is the question I answer in my two message series, "Trail of Assurance." The Bible tells you from beginning to end that you are loved by God. I want to put this assurance in your hands.