Basic Gospel with Bob Christopher, Bob Davis and Richard Peifer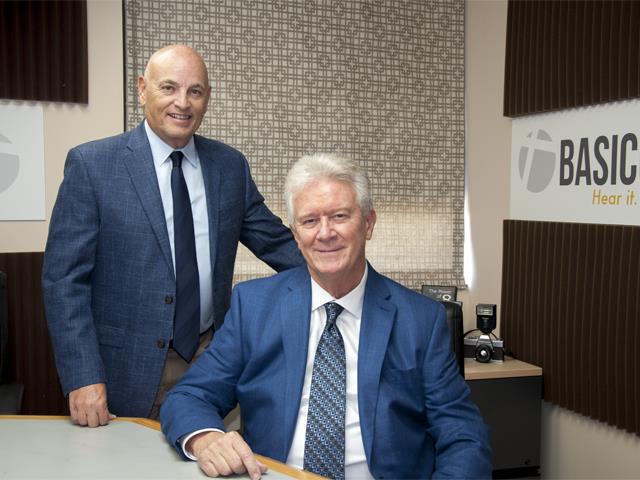 Listen on WAVA 780
Monday
6:30AM - 7:00AM, 6:30PM - 7:00PM
Tuesday
6:30AM - 7:00AM, 6:30PM - 7:00PM
Wednesday
6:30AM - 7:00AM, 6:30PM - 7:00PM
Thursday
6:30AM - 7:00AM, 6:30PM - 7:00PM
Friday
6:30AM - 7:00AM, 6:30PM - 7:00PM
Sunday
11:00AM - 11:30AM, 11:00PM - 11:30PM
Latest Broadcast
Walking in the Spirit
7/22/2019
"How can I not give into the desires of the flesh? * The desires of the flesh vs. the desires of the Spirit * Walking in the Spirit * Does Jesus cover all sins? Why did Jesus cleanse us from sins? * Salvation is much more than forgiveness of sins * What is God's desire for us? * We are now the temple or body of Christ * What does it mean to be reconciled to God? * Romans 9,10,11: Can you clear up the confusion on Predestination and Election?
Featured Offer from Basic Gospel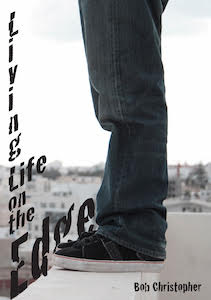 Freedom from the Power of Sin
To honor your generosity this month, I want to send you Living Life on the Edge. This audio series and the accompanying booklet maps out the biblical way to handle the temptations of world and those pesky desires of the flesh. Request your copy when you send your gift to Basic Gospel…and let the grace of God teach you how to say "No" to ungodliness and worldly passions and live self-controlled, upright lives through faith in Jesus Christ.