Basic Gospel with Bob Christopher, Bob Davis and Richard Peifer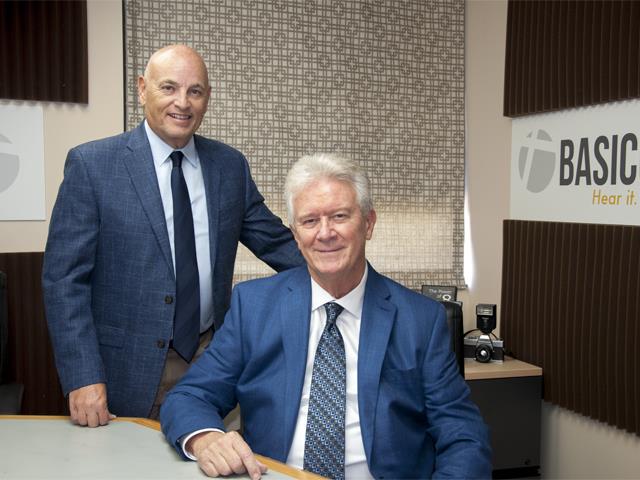 Listen on WAVA 780
Monday
6:30AM - 7:00AM, 6:30PM - 7:00PM
Tuesday
6:30AM - 7:00AM, 6:30PM - 7:00PM
Wednesday
6:30AM - 7:00AM, 6:30PM - 7:00PM
Thursday
6:30AM - 7:00AM, 6:30PM - 7:00PM
Friday
6:30AM - 7:00AM, 6:30PM - 7:00PM
Saturday
10:00AM - 10:30AM
Latest Broadcast
The Power of Salvation
4/2/2020
"This is not a time to give in to fear and panic. It's not a time to conform to the patterns of the world. This is the message that opened Martin Luther's eyes and started the Protestant Reformation. "For I am not ashamed of the gospel, because it is the power of God that brings salvation to everyone who believes: first to the Jew, then to the Gentile. For in the gospel the righteousness of God is revealed--a righteousness that is by faith from first to last, just as it is written: 'The righteous will live by faith.'" This story of Christ Jesus contains the very power of God. Romans 1:16,17 * What is the name of the Father, the Son, and the Holy Ghost in Matthew 28:19? * Mary Jo asks about Elijah the prophet in 1 Kings concerning the sacrifice to Baal. * Andrew asks about Larry Alex Taunton's latest article.
Featured Offer from Basic Gospel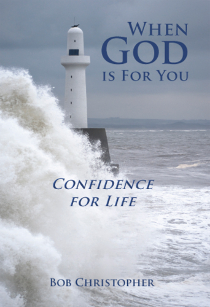 When God is For You
This in-depth look into Romans 8 will anchor you to the love of Jesus Christ…a truth will all need to be reminded of through this current crisis. We do not know how this coronavirus is going to play out. But…we do know Jesus. We do know that nothing can separate us from his love or his presence in us. Get your copy of When God is For You with your gift to Basic Gospel this month.