10 Fun Galentine's Day Activities to Share with Your Girlfriends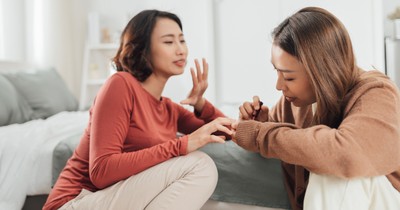 By Lindsey Brady, Crosswalk.com
"A friend loves at all times, and a brother is born for a time of adversity." (Proverb 17:17)
American legend Leslie Knope is known for many things. None of which has left as lasting of an impact as her creation of Galentine's Day.
For those of you who don't know, Leslie Knope is a character on NBC's Parks and Rec played by actress Amy Poehler. Leslie, a constant cheerleader for her all friends and a believer in females supporting females, turns February 13th into a day to celebrate her girlfriends. Ever since, women across America have been celebrating Galentine's Day.
If you have never participated in a Galentine's Day celebration, I challenge you to host your own. As women, we need to support one another and encourage each other in the plans the Lord has for us. Plus, friendship is just fun! So to help you celebrate the ladies in your life, here are 10 fun Galentine's Day activities that you can do with your girlfriends.
Photo credit: ©GettyImages/Makidotvn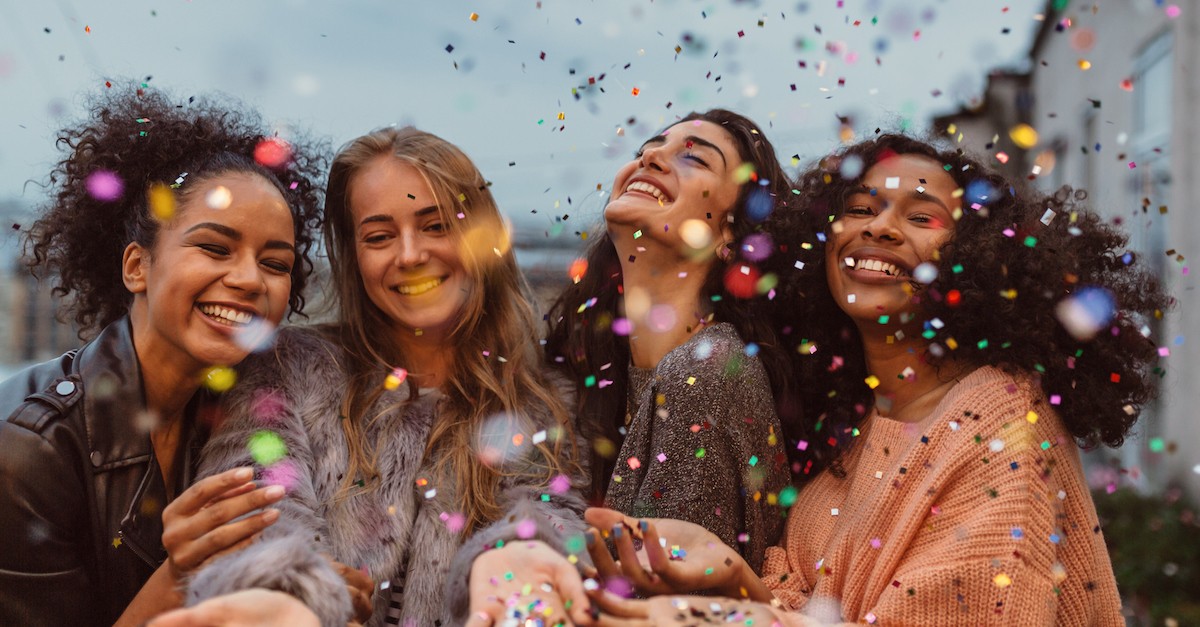 1. Host a party.
Want to host a Galentine's Day Party but don't know where to start? It's way simpler than you'd think!
First, start by gathering your friends. Depending on how small or large you want to the party to be, you can even open it up to friends of friends. Galentine's Day is about celebrating us ladies and it should be very inclusive! 
Next, hit up Pinterest. Since being founded, Galentine's Day has grown in popularity. There are so many ideas out there, from Hosting a Galentine's Day Brunch to 19 Can't-Miss Galentine's Day Ideas. 
Lastly, make sure your party is a positive celebration of how powerful, beautiful, and strong all the women gathered are. Today's culture spends too much time turning woman against woman, and this holiday is a perfect opportunity to lift one another up!
Photo courtesy: ©Thinkstock/Youngoldman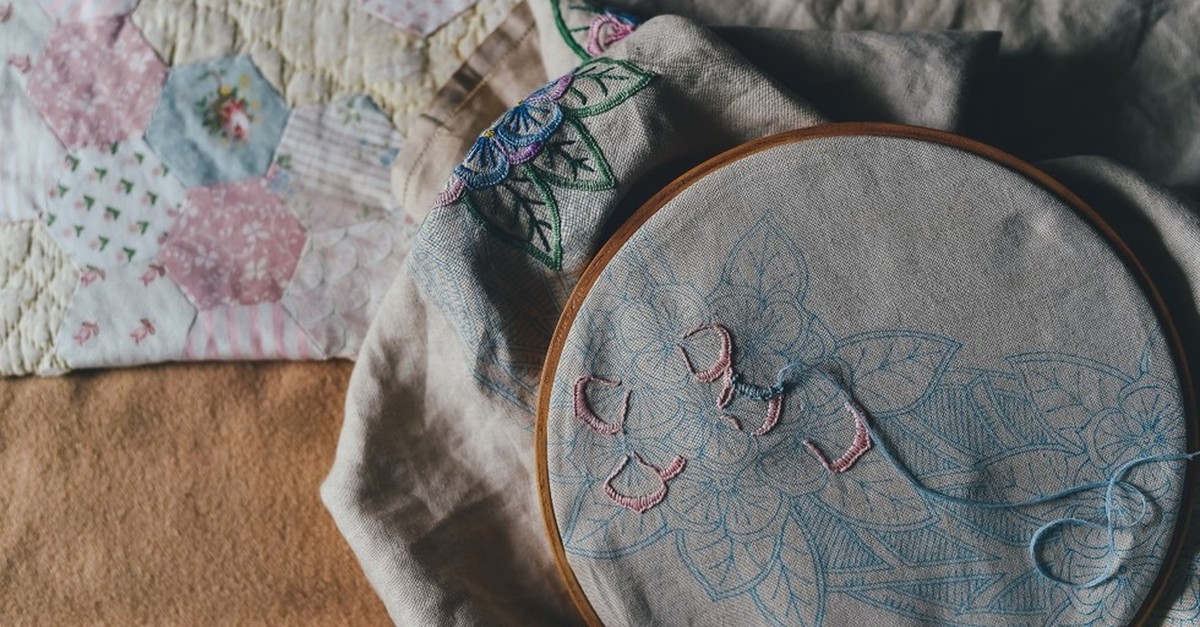 2. Try something new.
Friends who aren't afraid to make a complete fool of themselves in front of each other are precious. So get all your girlfriends together and try something new. While you may end up finding a new hobby, you'll at least be guaranteed a few laughs along the way.
Find something exciting to do in your town. Maybe it's aerial yoga or an obstacle course for grown-ups, a la American Ninja Warrior. My coworker recommended a dodgeball-type game played with archery and foam arrows. Could anything conjure images of Cupid better?
Alternatively, if less-active ideas are more your jam, you could hit up a local escape room, painting studio, or karaoke joint. Don't limit the possibilities. Anything goes! Toss out the craziest ideas you can think of and then enjoy yourself, no holds barred.
Photo courtesy: ©Unsplash/Annie Spratt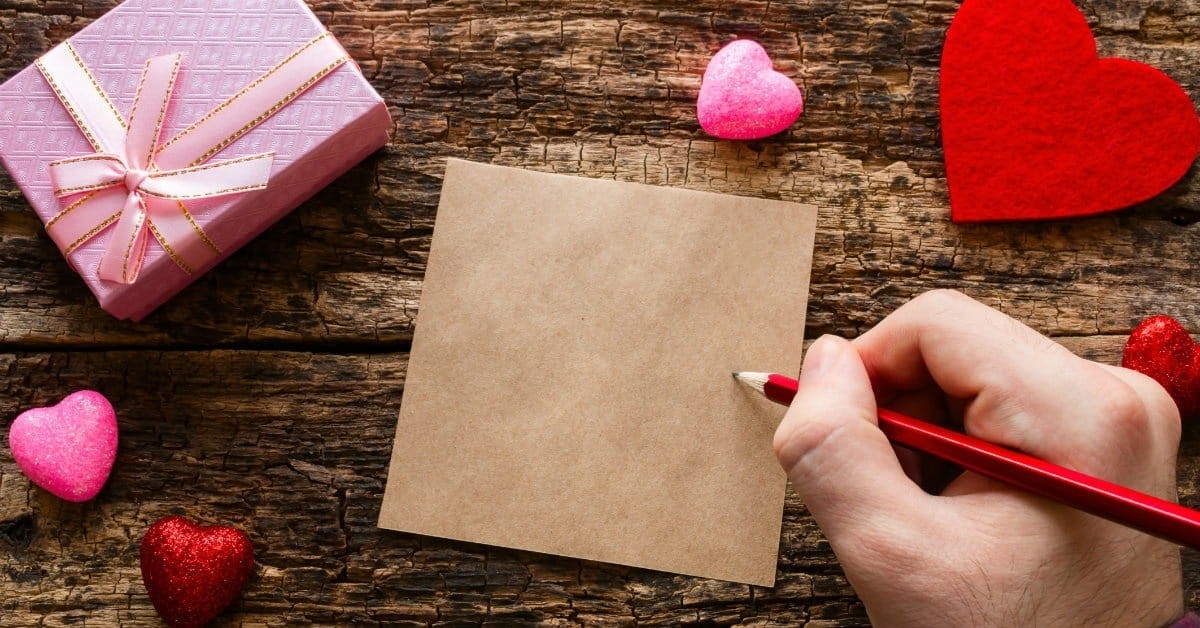 3. Have a gal pal gift exchange.
Gal Pal is the Valentine's Day equivalent of a Secret Santa gift exchange. In case you don't know what a Secret Santa is, you gather a handful of people who want to participate, and each person randomly draws a name. The name you get is the person for whom you'll be anonymously buying a gift. To make it even more exciting, you can draw out the gift giving over a week or so, where you gift little treats, like candy, a new accessory, or an encouraging note.
A Gal Pal gift exchange works well when you're participating with a group of people you see a lot. These ladies might be a group of co-workers, women who live in your dorm or apartment building, or the women in your weekly Bible study. You want to make sure you have plenty of time to secretly delivery a gift without being caught. At the end of the week, you can choose to reveal your identity or keep the gifting anonymous!
Photo courtesy: ©SWN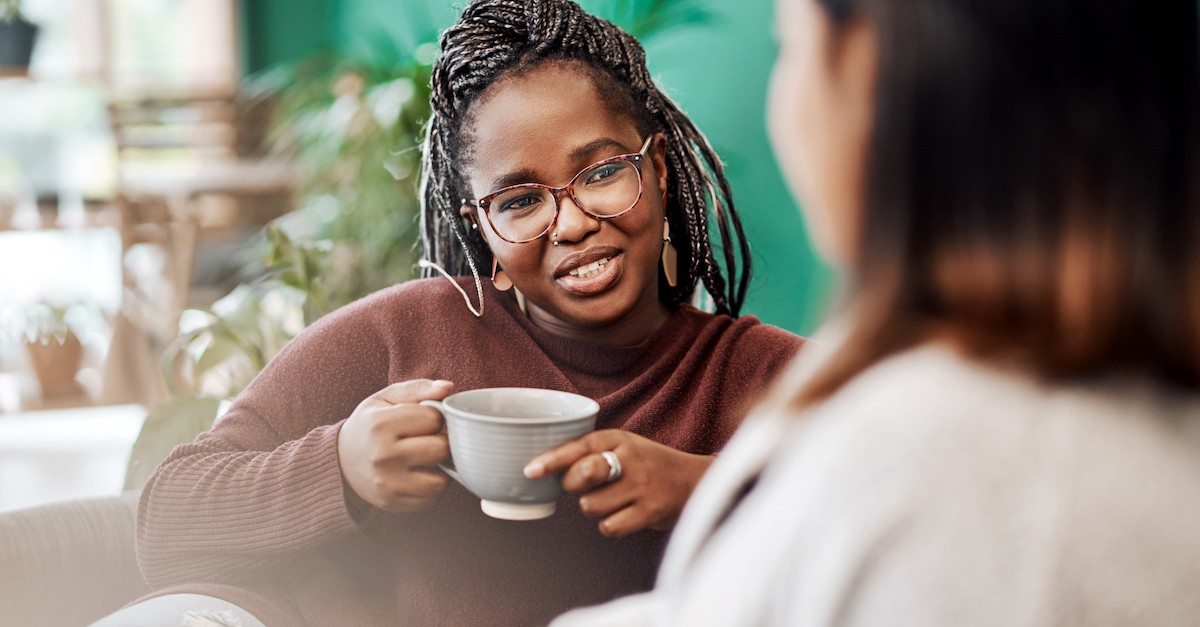 4. Have a Bible study, worship session, or prayer night.
One of the sweetest aspects of friendship is being able to encourage each other to pursue a relationship with God. There's nothing more valuable than having a group of friends who worship the Lord together. For Galentine's Day this year, host a Bible study, worship session, or prayer night focused on God's Love.
One of the most powerful things I've ever witnessed was a group of 150 women coming together in worship and prayer at my church's women's retreat. Women are beautiful creations and strong warriors in the Kingdom. When we choose to worship together, love God, and love each other, powerful things happen for God's glory. However, don't feel like you need 150 women to show up for your worship to be a success. Even if there's a handful of people, God will delight in your praise.
Photo credit: ©GettyImages/PeopleImages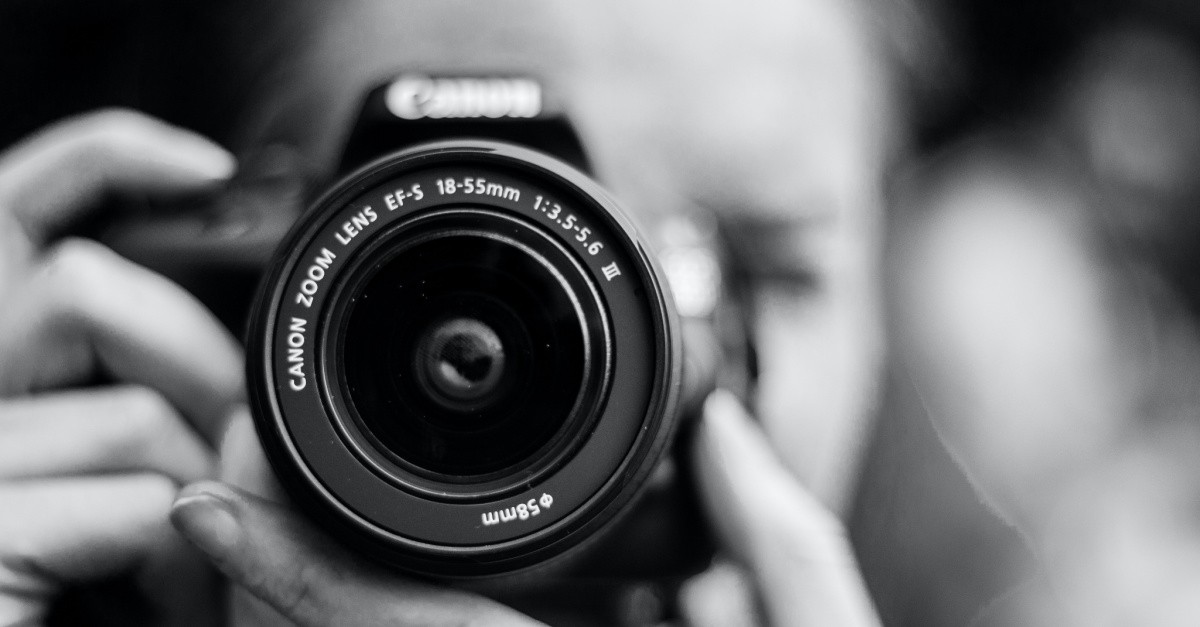 5. Set up a photo shoot.
I know, I know. Having a photoshoot with your friends might seem incredibly cheesy or, at the very least, something reminiscent of your days in junior high. But why not? Get dressed up, pick a fun location, and get a new profile picture for yourself!
The fun thing about organizing a photoshoot is that you get to be creative. You can pick a unique location, choose special outfits, or ridiculous poses. Since you're with a group of friends, you can feel free to let your guard down and let your inner-model shine.
The best part is, since your closest friends are with you, you have a built-in hype-crew. Nothing will help your inner beauty radiate more than having a group of women telling you how beautiful you look! Remember: you are God's perfect creation!
Photo courtesy: ©Ailbhe Flynn/Unsplash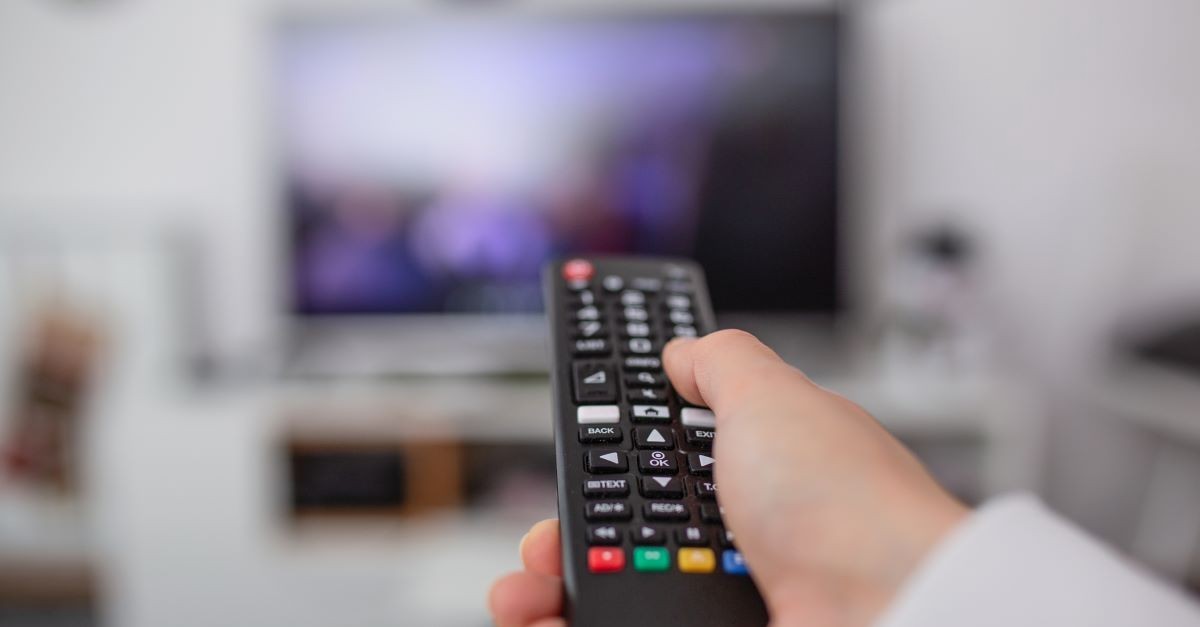 6. Have a movie night.
Turn your classic old movie night into a Galentine's Day extravaganza! Pick out two or three chick flicks (or another genre of movies if rom-coms aren't your thing), put on your comfiest sweats, and have a girl's night in.
Turn the movie night into a celebration by providing top-notch snacks. Try a popcorn bar. Tell your friends you'll provide the popcorn and ask each lady to bring her favorite topping or seasoning to share. Also, you'll need some candy since it is both a movie and a Valentine's Day party! Ask everyone to bring her favorite candy to share!
Top it off with cozy blankets and a plethora of pillows, and you'll be set for a Galentine's Day to remember.
Photo credit: ©GettyImages/stefanamer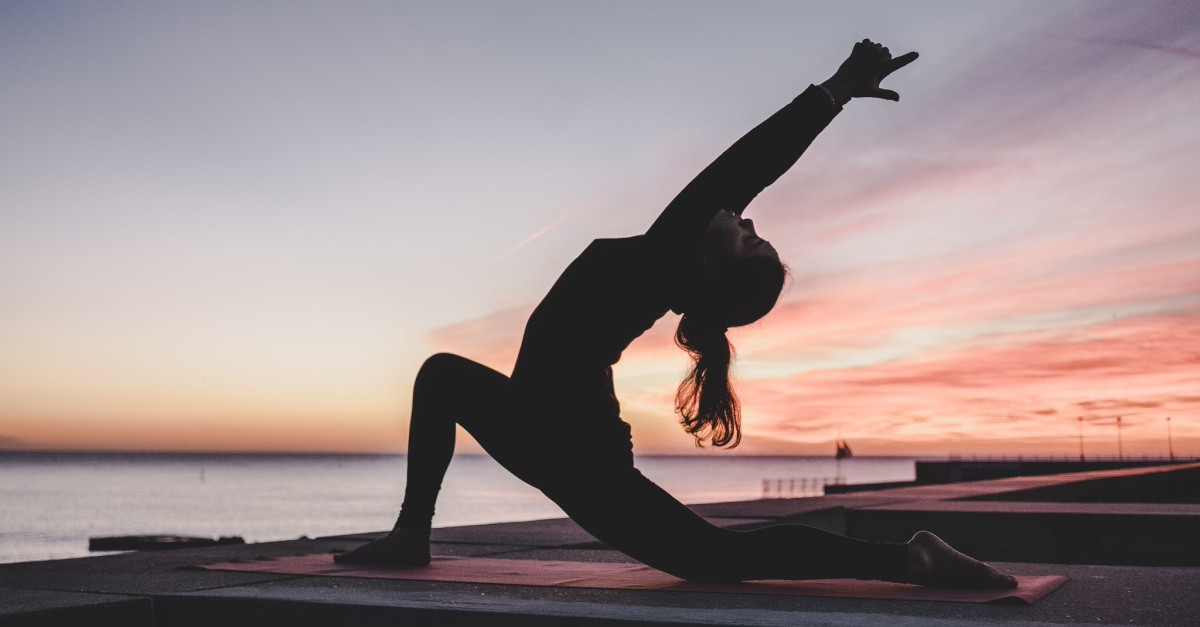 7. Break a sweat.
Not everything we do to celebrate Galentine's Day has to revolve around sweets—it can involve breaking a sweat, instead!
Working out with friends is a win-win because not only do you get to get your blood pumping, but your heart will be brimming with joy from spending time together.
Text your circle of friends and see who wants to hit the gym, take a cycling class, or stretch it out in the yoga studio. This is the perfect time to try a class you were interested in, but too nervous to try alone. If you are having particularly nice weather, go for a walk, run, or bike outside! Who knows—this could even turn into a weekly get together!
Photo courtesy: ©Kike Vega/Unsplash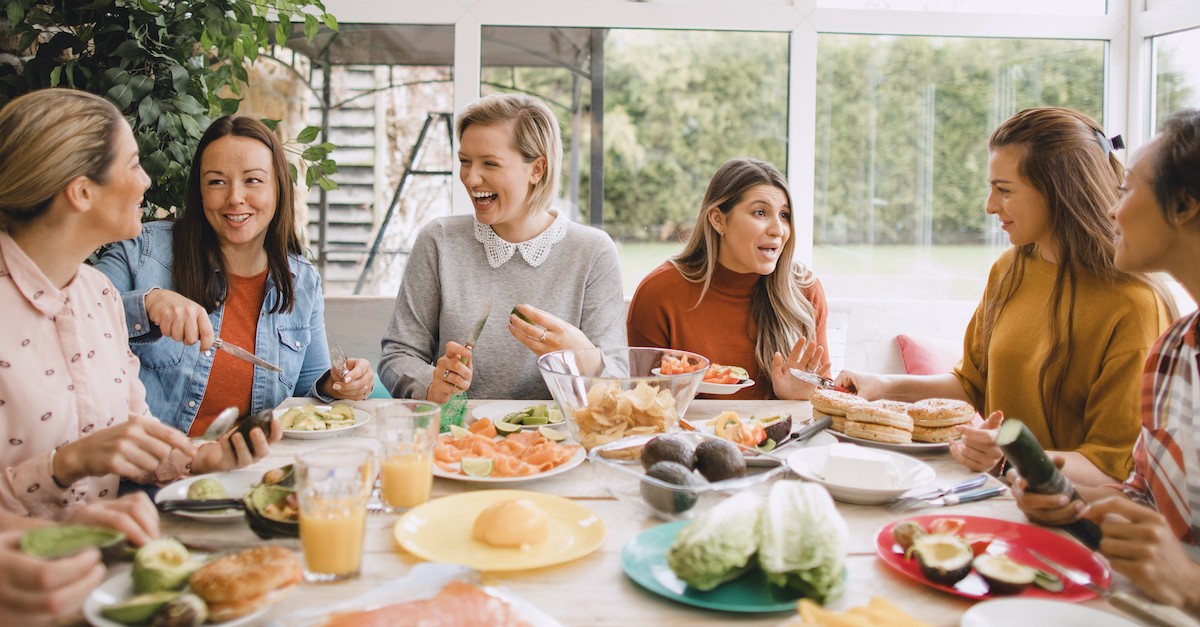 8. Enjoy brunch.
Would it even be Galentine's Day without brunch? This classic weekend get-together is the perfect idea for a gathering with your girlfriends. Either meet up with some friends at a trendy breakfast spot or host brunch at your house.
You can stick to straight brunch, or you can add on to your festivities. Consider going around the table and speaking life and truth into your girlfriends. Let each woman have a chance to be the center of attention as everyone else showers her in love and affection.
Then, finish off brunch with small Galentine's gift bags full of small sweets, little gifts, and notes of encouragement. The only thing sweeter than the pancakes will be the love shared between friends!
Photo credit: ©Getty Images/DGLimages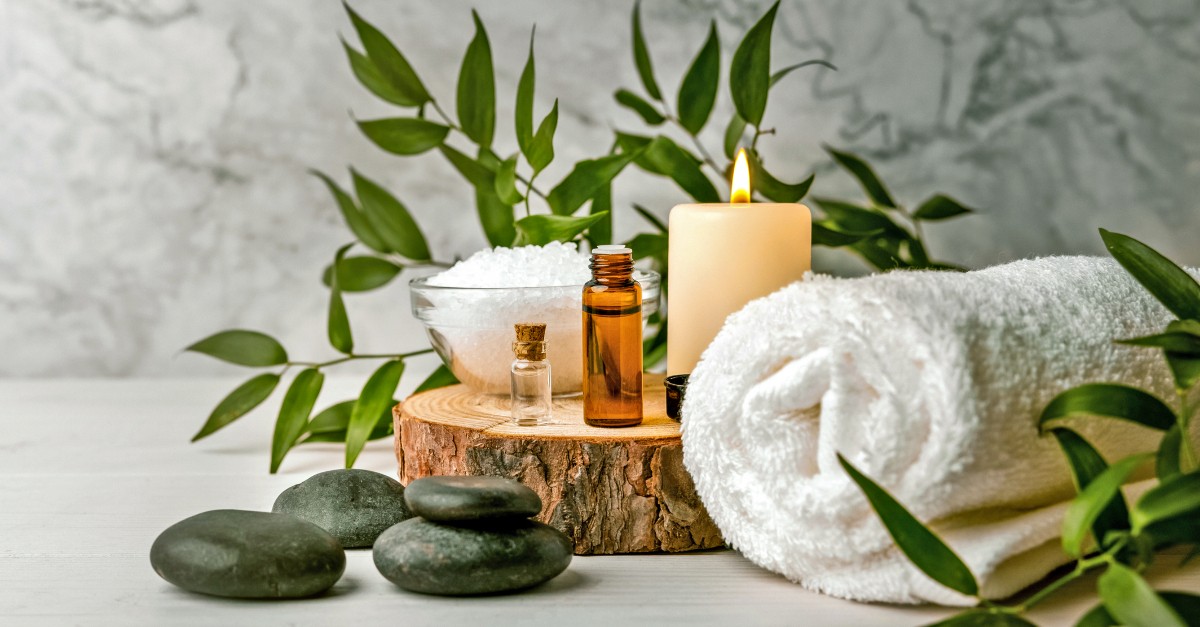 9. Get pampered.
Galentine's Day is the perfect excuse to pamper yourselves (as if you needed one!). Grab one or two friends and hit up the nail salon, get a pedicure, or schedule yourself a facial.
If you're trying to save yourself some money, you can always meet up at someone's home have a DIY spa night. Scour Pinterest for some homemade facials and hair masks, and have each friend bring a few of her favorite nail polishes. You can even grab some Epsom salt from your local drug store for only a few dollars to create a simple foot soak.
Most importantly, take some time to relax with your girlfriends. Life can be hectic and stressful, and we all need a chance to rest and rejuvenate.
Photo courtesy: ©Getty/ronstik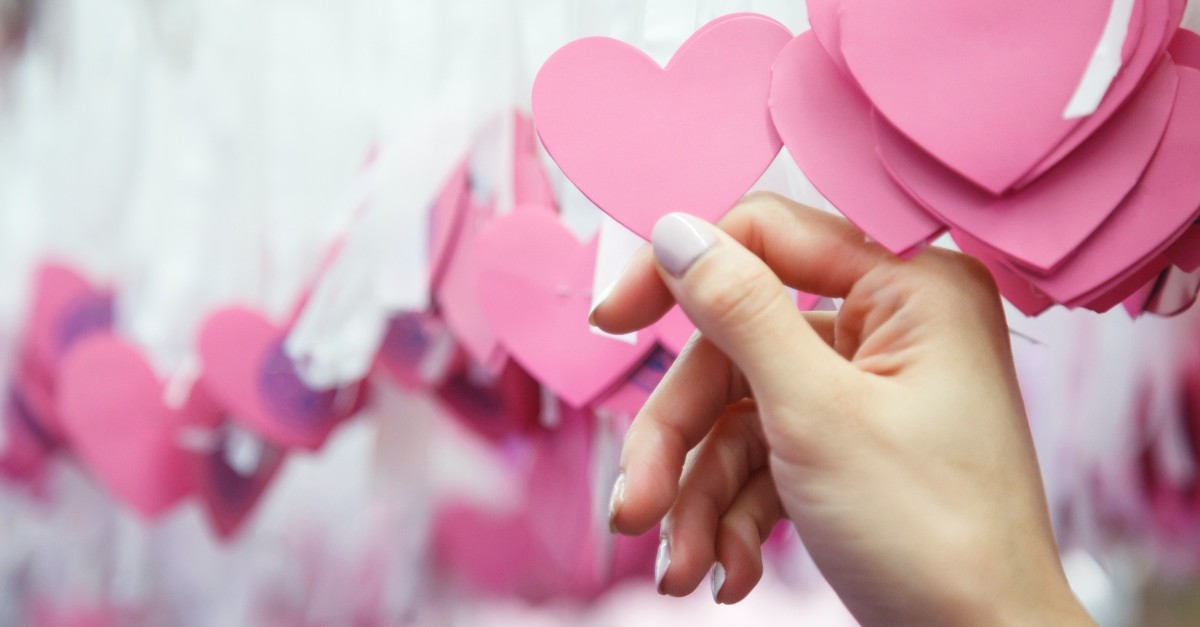 10. Hold a valentine exchange.
'Tis the season to exchange love notes to the people you care about most—including your closest gals. Host a valentine exchange and see who can create the most creative or clever valentines! Bonus points if your cards include witty pop-culture references or snappy puns. Most importantly, make sure to add an encouraging note of all the things you love and appreciate about each person.
In addition to cards, you can include candy, cookies, or cupcakes. Homemade or store bought are fine! You're just giving your sweet friends some sweet treats!
You can even channel your days of elementary school valentine exchanges and create valentine's bags to collect all your cards and treats. Make sure to include all the glitter and an absurd amount of heart stickers on your bag!
Lindsey Brady is a wife and stepmother who loves to spend time in nature or going for long runs. When she's feeling a bit more sedentary, she'll watch an entire season of any Food Network show in a single sitting. You can follow her on Instagram at real.slim.brady.
Photo Credit: ©iStock/Getty Images Plus/Vichai Phububphapan