6 Prayers for First-Time Parents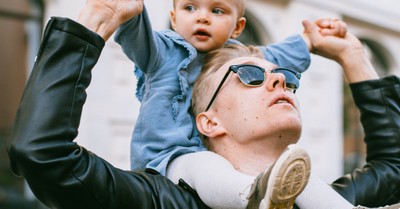 By Michelle S. Lazurek, Crosswalk.com
When parents see their child for the first time, it can be overwhelming. They're consumed with love for their child, but they may also battle feelings of anxiety because they fear they will not raise their child in the right way or their child will not follow them when they get to be an adult. Proverbs 22:6 says, "Train your child in the way he should go and when he gets old, he will not depart from it." Many children decide to go a different way when it comes to their religious beliefs. It can be very scary to raise a child in the world we live in, especially if they're a first-time parent. They may feel inadequate in their parenting skills and need to give them to God.
Here are six prayers for first-time parents:
Photo Credit: ©Pexels/Katie E
1. A Prayer for Love
"Lord, help me to love my child."
Many Christians understand the unconditional love of God. But it is difficult to love your child when they make decisions that you don't agree with. When we want our children to live a certain way, that is loving them with the condition that they perform as we prefer. Although it is human to feel anger, shame, or embarrassment when our child does not do what we want them to, it is important to love our children unconditionally to the best of our abilities. Ask the Lord each day to help you love your child, despite the decisions he or she makes. Ask the Lord to give you eyes for your child like he has eyes for you. Ask God to help you see your child as a human created in the image of God.
This can be especially difficult if the parent had a rough childhood filled with abuse or neglect. If they didn't have a good example of what parenting is, it could be even more difficult for them to love their child unconditionally. Ask the Lord to reveal anything about your parents that may have caused you to act in a negative, unhealthy way toward your child. When we understand someone's story, it is easier to forgive and love others as we love ourselves. When we understand that our parents were victims of abuse, for example, we can move on and do our best not to follow the same example, striving toward empathy and betterment.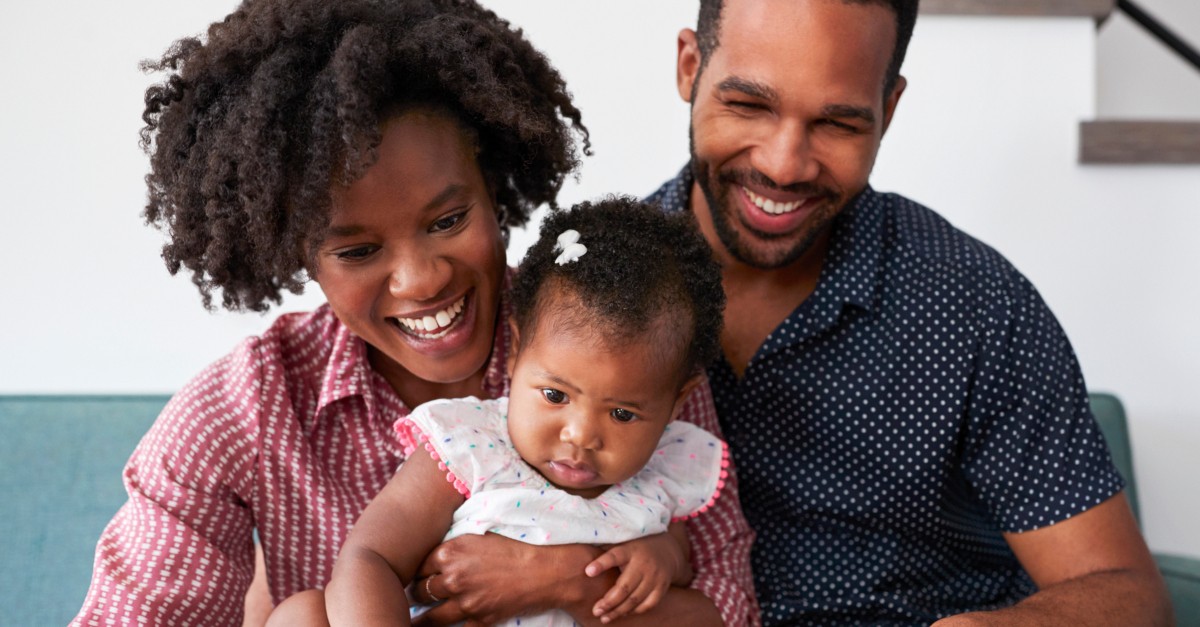 2. A Prayer for Spiritual Direction
"Lord, help my child follow you."
It is one thing to know about God—it is quite another to yield your life to God's will. Many children today don't fully understand the idea of sacrifice. Jesus sacrificed his life so that we can have a relationship with God. Many children, however, take that for granted and don't understand that to be a Christian, we must sacrifice our rights, luxuries, and comforts for the sake of others to exemplify Christ's example. Ask the Lord to reveal himself to your children as they grow so that they may grow in their hunger for him. When they read the Word and see us as an example of Christ, it might be easier for them to want to follow in his example. Give your child over to God in prayer and allow him to dictate his will for their life. Pray and ask for softened hearts that they may follow his will for their lives.
3. A Prayer for Identity in Christ
"Lord, help my child find their identity"
An important part of a child's development is for them to discover how they are uniquely wired and who God has called them to be. When they understand their position as God's children, they may operate their lives out of that understanding.
4. A Prayer for the Soul
"Lord, help my child know you."
Matthew 7:21-23 says, "Not everyone who says to me, 'Lord, Lord,' will enter the kingdom of heaven, but only the one who does the will of my Father who is in heaven. Many will say to me on that day, 'Lord, Lord, did we not prophesy in your name and in your name drive out demons, and in your name perform many miracles?' Then I will tell them plainly, 'I never knew you. Away from me, you evildoers!' These are sobering words for anyone who has spent their lives doing things for God but never taking the time to truly know him or obey his calling in their lives. While it is not for us to say who knows God and who doesn't, it is important to pray for God's revelation in your child's life. God will reveal himself to your child when he is ready.
Photo Credit: ©GettyImages/monkeybusinessimages
5. A Prayer for Obedience
One of the Ten Commandments is to honor your mother and father: "Honor your father and your mother, so that you may live long in the land the Lord your God is giving you." This is the only commandment that offers a promise (once obeyed): if the child honors their parents, their lives will go more smoothly, and they will be rewarded because of their obedience. Children must obey their parents in everything they do. This is not just so the parent can feel superior, but it teaches children obedience to an authority figure. This helps them when they become an adult, and they need to follow the ultimate authority figure: God. Children who learned they could do whatever they wanted have a much more difficult time yielding their lives to the Lord than those who had parents who acted as the authority in their lives. When a child is used to obeying other people's authority, it will become much easier for him or her to follow God when it comes time.
Obedience is an act of surrender and an act of worship. The opposite of obedience is rebellion. When kids rebel against their parents, it is more likely they will rebel against God, which will become more difficult for them to keep him as the ultimate authority figure in their lives. Pray and ask God for your children to obey you, not just so you can feel you are right but rather to teach them what it is like to have someone lead the way in their lives and have their best interests at heart.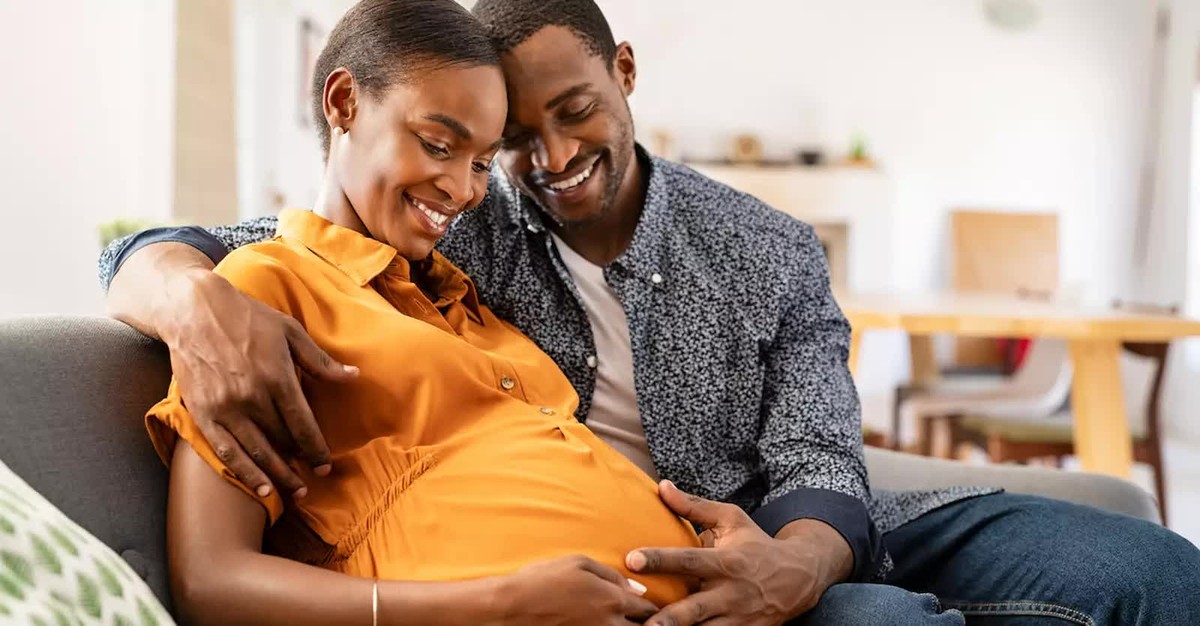 6. A Prayer for Personal Growth
"Lord, help me be an example."
Although we are not perfect, parents are the best example to their children of what it is like to follow the Lord. The difference between a good example and a bad example is someone whose best intentions are to follow God but who may stumble from sin rather than someone who has intentions bent on evil and rebellion. Although our children may not want to follow our example, it is more likely that they will if they have consistently seen someone who applies what they've learned about God in their daily lives.
If you want a child who prays, pray. If you want a child who reads the Word, read the Word consistently in front of your child. When you have a situation that's bringing you anxiety, cast your cares before the Lord and watch him work on your behalf. These are all tangible examples of how God can work in our lives if we only let him. When kids see this consistently in their homes, they are more than likely to utilize these same strategies in their adult life. They will pray, read the Word, and cast their cares before the Lord. They will rejoice when they see the same results they saw in their home.
If there are areas in which you have fallen short, it is never too late to apologize to your child. Demonstrating humility and apologizing, letting your child know you were not perfect. It also helps your child to see that authority figures need to apologize for just as much as children do. When both parents and children can take responsibility for their actions, apologize when necessary, and repent from their behavior, it demonstrates a genuine Christ-like example.
Being a first-time parent is difficult. No matter how much help you receive or how good an example your parents were to you, your desire to raise a godly child may seem overwhelming at times. By doing your best to allow God to be the ultimate authority in your life, love your children as you love yourself and know God intimately, when your children are adults, you may find they desire to follow the Lord just as they saw in you.
Photo Credit: ©GettyImages/Ridofranz