Hubris and Humility - The Crosswalk Devotional - June 29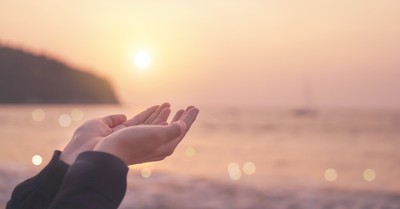 By Rev. Kyle Norman, Crosswalk.com


Hubris and Humility
By Rev. Kyle Norman
"Go and tell my servant David, "This is what the Lord says, Are you the one to build me a house to dwell in?" (2 Samuel 7:5)
We know David to be a hero of the Old Testament. He is the man noted to be "after God's own heart" (1 Samuel 13:14); he slew Goliath when everyone else was too scared to enter the battlefield (1 Samuel 17); he grew to be a mighty warrior, a successful king, a consummate leader. To top it all off, it is out of David's own line through which the Messiah was to come. You can't get much more of a compliment than that!
David, however, is also a man with flaws. His self-confidence turns easily to pride. David often lives from a sense of entitlement, believing he can have, and achieve, whatever he desires. One of the most intriguing examples of this is his desire to build the Lord's Temple. We read about this in 2nd Samuel 7. Having been named King, David now resides in the palace. As David reflects on the lack of a "house" for God, he resolves to rectify the situation. In a matter-of-fact manner, which only a king can muster, he declares to the prophet Nathan that he will build the Lord's house.
To be fair to David, I am sure this desire was born initially out of faith. Yet part of me wonders if something more is going on. Is David's desire to build the temple entirely altruistic? I wonder if this is an instance of David being too big for his britches. Did David believe that the Lord needed him to manage the Lord's affairs? After all, he was the one who slew Goliath; he was the one who brought the ark back to Jerusalem; he was the one who continually saved the nation, he was the glorious king of Israel. Building the temple would establish David as the head of the political and religious life of the nation. The action would strengthen David's authority and garner allegiance from all of Israel. As smart and savvy as he was, I can't believe that this escaped his notice. The point is, instead of humility and humbleness, David acted out of a misplaced attempt to manage God. David wanted to have a say over where God was found, and how God was interacted with.
Do I ever fall into a mistaken belief that Jesus needs me to micromanage his affairs in this world? Instead of humility and acceptance, do I ever believe that I am the one who gets to call the shots, with the Lord dutifully falling in line behind me? Honestly, there are probably times when I do this. I do this whenever I believe I have earned God's love or grace. I act like David whenever I assume that Jesus thinks about everything, and everyone, exactly as I do; whenever I assume that the Head of the Church needs me to save His Church, am I not getting a little too big for my own britches?
David does not build the Temple; he is told to cease and desist. Nathan comes to him with this divine word. Yet, God's response to David in this is beautifully instructive. David isn't just told "no;" he is reminded of the LORD's power and guidance over the nation, and his own family. David is reminded that God has moved with the Israelites each day and that no ruler was ever tasked to build a house for the Lord. In effect, God reprimands David (gently), saying "Who do you think you are to assume that you are the one to do this?" With all the hubris flowing through him, David is called to humility. He is reminded of his rightful place before the true and rightful King.
Intersecting Faith and Life:
It can be hard to be taken down a peg, to have God address our prideful hubris. But this is necessary if we want to live our lives faithfully before God. In love, God reminds us of our place as part of His creation. We are people formed of the earth, crafted in God's image, and redeemed by His love. As such, God calls us to the place of submission. We are called to receive, not create, the will of the Lord. Furthermore, in those times where we may not know what the next phase of our journey is, we are called to wait for the Lord. God does not need our management strategies or our directions. God does not need us to create a path, construct a legacy, or build a future. Instead of attempting to manage divine things, therefore, we should use our energy to be diligent in prayer and humble in spirit. As David's future son once put it, "Unless the Lord builds the house, we but labor in vain" (Psalm 127:1). Our future is in God's hands, and despite our knowledge, management, or insight, God's plan will prevail.
Further reading:
Photo credit: ©Getty Images/Suwaree Tangbovornpichet
---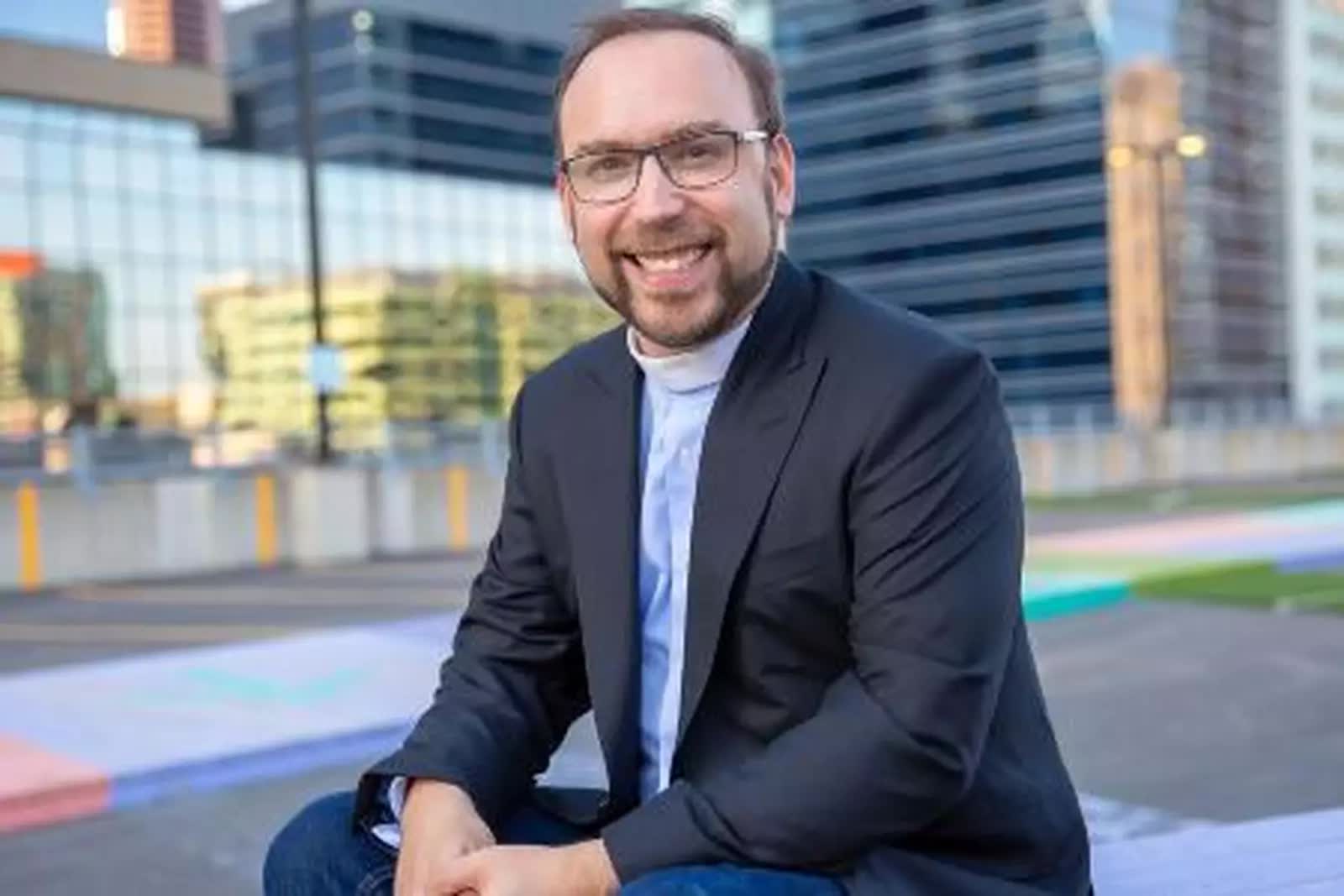 Reverend Kyle Norman is the Rector of the Anglican Parish of Holy Cross in Calgary, Alberta, Canada. He has a doctorate in Spiritual Formation and is often asked to write or speak on the nature of the Christian community, and the role of Spiritual disciplines in Christian life. His personal blog can be found here.

Check out fantastic resources on Faith, Family, and Fun at Crosswalk.com!
Kainos is a word used in the Bible to refer to something new. Kainos Project exists to create a community of voices that are eager to explore the new ways God wants to work in the lives of his followers and in his Church. Join Dale and Tamara Chamberlain as they explore what it means to experience the abundant life that Jesus promised us by tackling ancient truths in everyday settings.

Listen to an episode now by clicking the play button below!